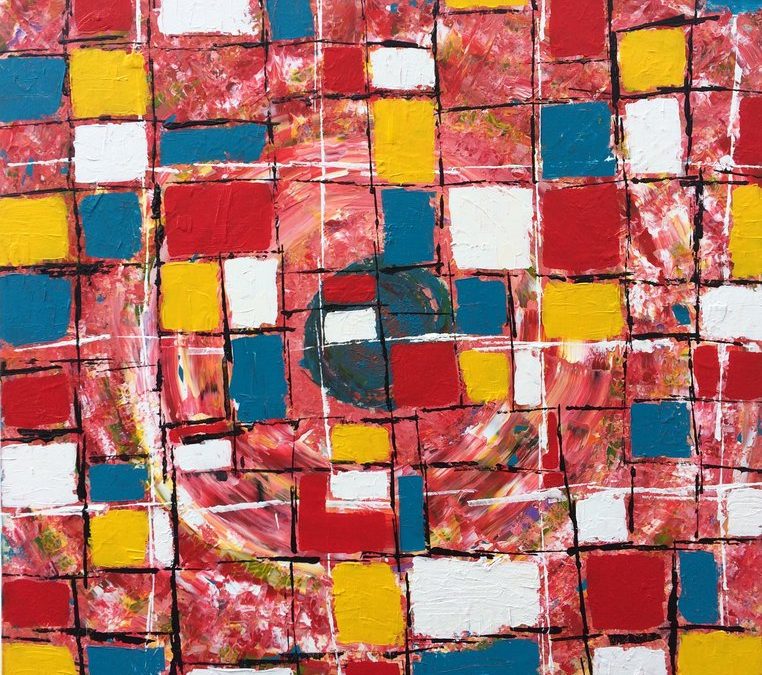 Buy Me! Breaking Open 48x48in. $575 the people closest to you
 starting with your Mom and Dad 
made a soul agreement 
to help you rise above your past   at times this felt painful 
the pain may impact you today 
but the key to moving forward
 is to understand the part...