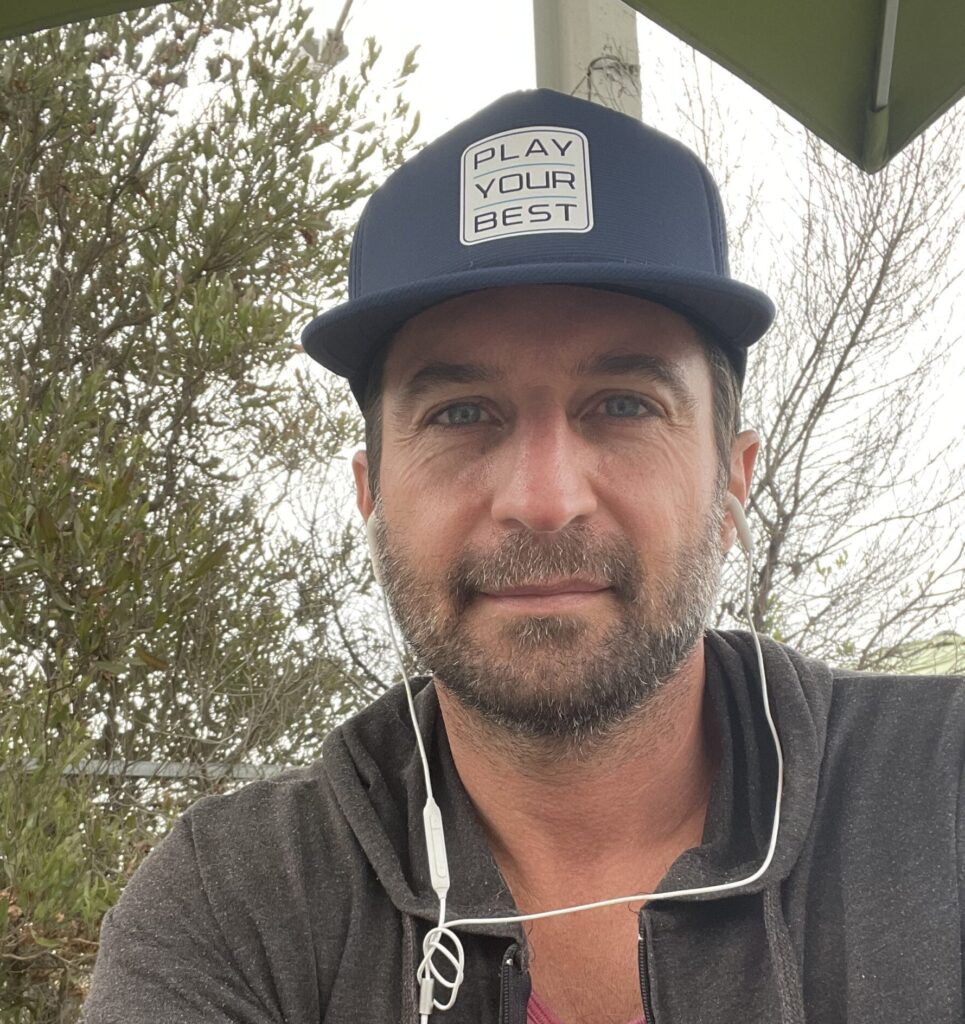 David Lesinski
(Ayurvedic Practitioner, Vedic Astrologist, Intuitive, Artist, Poet, M.A.Ed.)
Email Me: [email protected]
Phone: 760.815.6591
BOOK YOUR READING or COUNSELING SESSION
1. Contact me with any questions you have and to share what type of support you're looking for.
2. If I think I can help, we'll set up a session to address your specific needs.
3. Currently I provide sessions on the phone or Zoom.
4. After speaking, I'll send an e-mail with appointment details.